15,90€
Unit price / per
tax included
Kupliva chardonnay Piemontesta.
Terroir, valmistustapa ja kypsytys: Rypäleet puristetaan hellästi ja mehu säilötään terästankeissa viileässä ennen käymistä. Viini käy paineistetuissa terästankeissa 15°C lämpötilassa ja kypsyy sakan päällä pitkään. Jäännössokeria 9 g/l.
Käyttö: Juhlamaljana tai pikkunaposteltavien kanssa.
Kuvaus: Aromaattisen hedelmäinen tuoksu on täynnä kukkeutta ja päärynää. Tasapainoisen kuivahko maku on avoimen hedelmäinen ja mousse miellyttävän pehmeä.
Lisätiedot
Tuottaja

Scrimaglio

Alue

Piemonte

Maa

Italiaa

Koko

0.75l
Ainesosat
100% Chardonnay
Alkoholipitoisuus

12%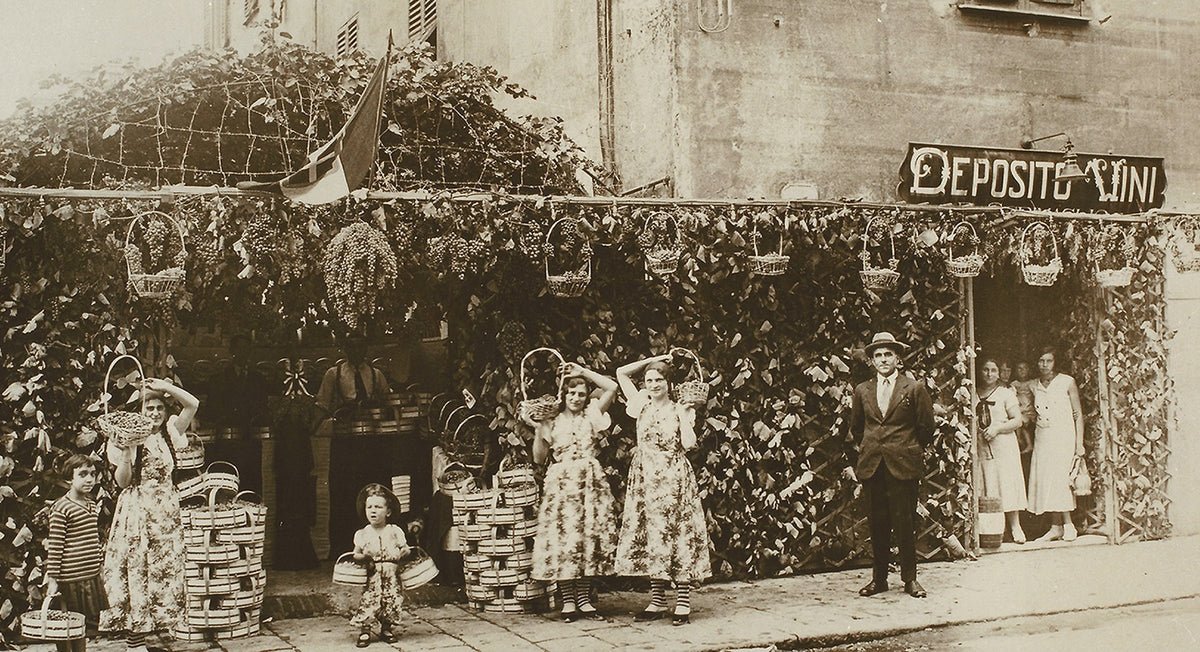 Scrimaglio
The history of Scrimaglio began a hundred years ago in Piedmont, in the Nizza Monferrato region. Although the Scrimaglio family has lived in Piedmont since the 17th century, when the family's ancestors fled French Huguenot persecutions and settled in the area.