6,50€
Unit price / per
tax included
Leo Köhlerin taiteella koristettu italialainen kuohuviini.
Terroir, valmistustapa ja kypsytys: Rypäleet kerätään Asolon alueelta Venetosta luonnonmukaisesti hoidetuilta tarhoilta. Viini käy paineistetuissa terästankeissa. Jäännössokeria 8 g/l.
Käyttö: Aperitiivina tai kesäpäivän raikastajana.
Kuvaus: Päärynäisen aromaattinen ja nuorekas tuoksu. Kuivahko jälkimaku on runsaan hedelmäinen ja ryhdikkään suoraviivainen.
Lisätiedot
Tuottaja

Djuce

Alue

Veneto

Maa

Italia

Koko

0.2l
Ainesosat
100% Glera
Alkoholipitoisuus

11.5%
Alkon tuotetiedot
Tuotenumero

906401

Valikoima

Tilausvalikoima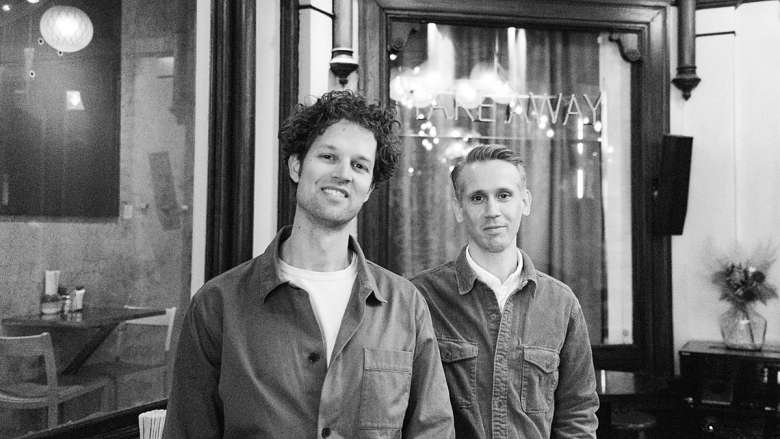 Djuce
Did you know that 95% of wines are enjoyed within a week of buying them and only 5% end up being aged longer? It is somewhat absurd that most of the world's wines are still packaged in glass bottles, the production of which requires a large amount of energy, the transportation of which causes a considerable amount of carbon dioxide emissions due to their weight, and the recycling of which is not particularly efficient. In addition to this, glass bottles break easily, and thus are not suitable for parties, nightclubs or nature tourism, for example.