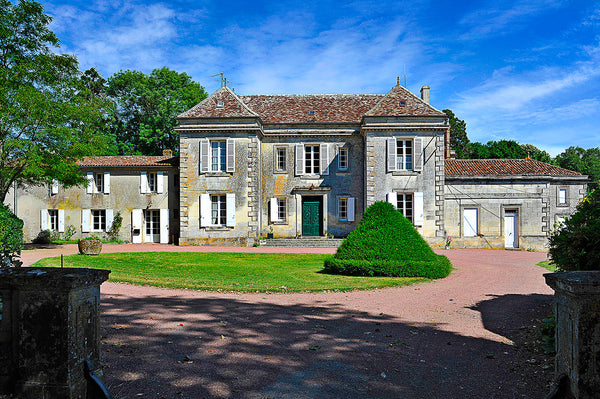 Vallein Tercinier
Vallein Tercinier is a traditional French cognac producer. Investigating old folders revealed that the family producer sent the first cartload of spirits to Finland already in the 1950s. The history of the Tercinieri family in the region stretches back to the 1490s, and the secret recipe for cognac has been passed down from one generation to the next for generations. In addition to high-quality VSOP and XO cognacs, Viinitie's selections also include the farm's fortified Pineau des Charentes wines, which consist of unfermented grape juice that is cut with ready-made cognac. The end result is a sweet combination of freshness and depth.

The style of Pineau des Charentes is of ancient origin. Drinks have been made in the Charentes region for centuries. According to the story, at the end of the 16th century, a wine grower accidentally poured grape juice into a brandy barrel. At first, he was furious about his potentially expensive mistake, but after tasting the end result, he got excited. The idea could be developed further.
For sweet aperitifs, native French people often enjoy Pineau as the first drink of dinner. In the Nordic culture, Pineau is an obvious dessert wine, which takes care of itself with honor even as a companion to a sweeter portion.
https://www.cognac-tercinier.com/en/