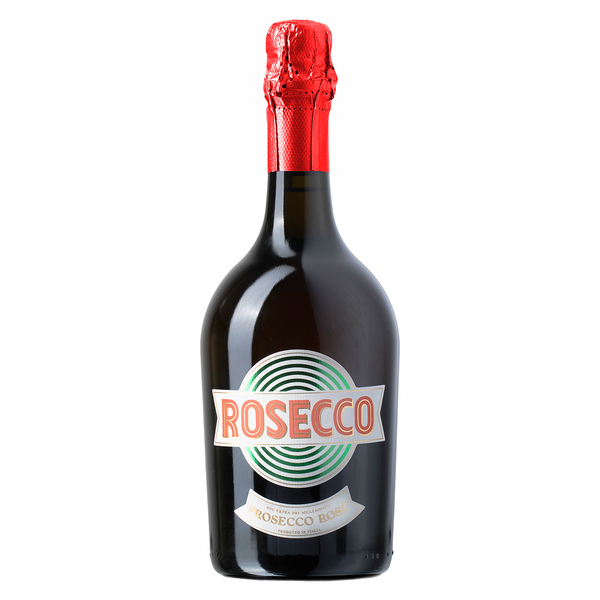 Rosecco Prosecco
We are wine wholesalers, but also winemakers. In accordance with our mission, we want to make a better wine culture, which does not exclude wines in a more affordable price category either. As of August 2020, Italian wine legislation has allowed Prosecco to be produced also as rosé. The color and fruity taste of the wines is obtained by adding red wine made from Pinot Noir to the mixture. We at Viinitie also felt that we wanted to be involved in the development of the category from the beginning.
Rosecco Prosecco is made in the Prosecco production area of ​​Veneto. The production methods follow organic principles.
Rosé + Prosecco = Rosecco!