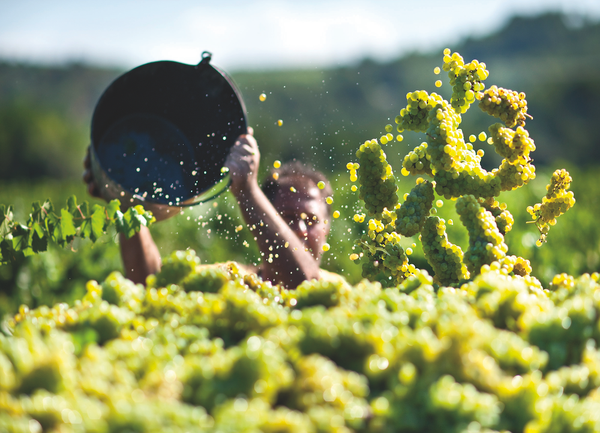 Maset
Maset is a family producer that focuses on cava, but also produces small quantities of still wines in both the Penedès and Rioja regions. The farm's cavas are clean, carefully made and elegantly representative of their origin.
The farm's history goes back to 1777, when the Farms were part of the famous monastery of Montserrat. The Massana family obtained from the local clergy the right to cultivate the land, which they later bought as their own. Now the eighth generation of the family holds the reins: the chain has not been broken over the years. The company called Maset Wines & Cavas was founded in 1917.
In Catalonia, the Maseti plantations are located in the middle of the Alt Penedès, in the heartland of the most high-quality wine production area. The farm has about 100 hectares of its own orchards, and grapes are also bought from other farmers in the area. The soil of the orchards is limestone, which ensures that the wines offer the taster more than just a bumpy straight fruit. In accordance with Maseti's philosophy, the yields of the farms are kept significantly lower than the DO would allow. The maximum yield for white wines is 8,000 kg/ha and for red wines 7,000 kg/ha. No synthetic chemicals are used in the kennels and water use is strictly limited.
Maseti's wines are made without excessive forcing or dirty cellar alchemy: sulfites are only added in moderation. Cava's clean taste profile is a direct result of the quality of the grape material. At the focal point of a classic recipe, a traditional winery, and modern methodology, a bubbly drink is created that lingers in your mind even after you take a sip.
Maseti's 2014 L'Avi Pau Gran Reserva Brut Nature recently received the Best in Class Cava Brut Nature title at the 2019 Champagne & Sparkling Wine World Championships, where one of the prestigious judges was Finland's Essi Avella MW.
The farm's annual production is about 3.5 million bottles, of which sparkling wines cover about 60%.
https://www.maset.com/en