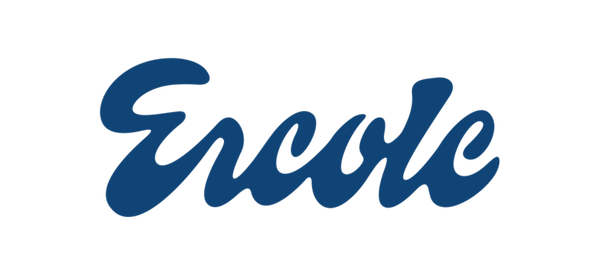 Ercole
American Weston Hoard worked for years in Piedmont nurseries and cellars together with his four-legged friend Ercole. Weston did his longest wash in the cellar of the famous Paolo Scavino. After returning to his homeland, he founded a company called The Piedmont Guy, whose idea was to bring Piedmontese wines to the American market. The selections of The Piedmont Guy include several passionate winemakers, thanks to which the Piedmont region is known around the world.
Weston's friend Ercole was a labrador retriever who, after years of living together, recently passed away. At the same time, Weston had the idea to produce a line of wines for the US market that would be accessible to more people through its approachable style and competitive price point. Ercole after Weston's passing, he named his uncomplicated wine line featuring Piedmontese varieties in honor of his former friend.
A suitable producer was found for the project in the historical area of ​​Monferrato. Monferrato in particular is known as the birthplace of Barbera. The generations-old cooperative gave the opportunity to bring out their true creators, the local winegrowers, in the wines. With its wines, Weston wanted to honor the significant role of farmers in continuing the region's native varieties and the history of wine production. The producers belonging to the cooperative mainly work with vines that are 30-50 years old. All producers follow the principles of Lotta integrate, i.e. Lutte raisonnée, in their nursery operations, and some are also organically certified. Therefore, systematic chemicals are not used at the shelters, and both winemaking and bottling are certified vegan-friendly.
It was decided to pack Ercole's wines in 1-liter bottles, so that they also visually communicate their suitable style to everyone. So pour a tasty and uncomplicated Rosso or Bianco into your glass, and feel Italy for a moment!
https://thepiedmontguy.com/ercole