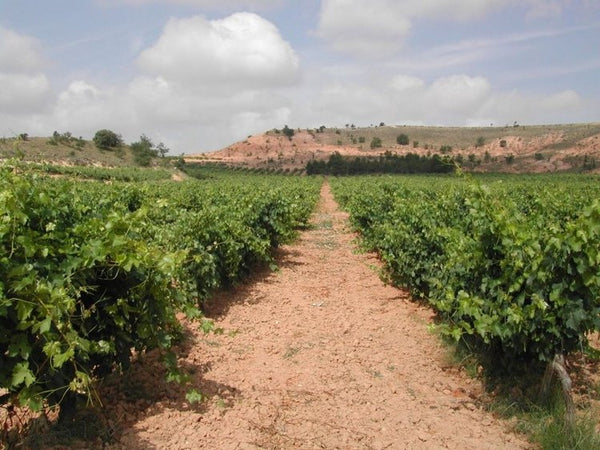 Ébano Viñedos y Bodegas
Ébano Viñedos y Bodegas is a quality wine project of the Galician Adegas Valmiñor in the Ribera del Duero region, famous for its red wines, near the Douro River, in Castrillo de Duero. The project began in 2004 when Valmiñor acquired 43 hectares of plantations populated by Tempranillo vines. One of the guiding principles of the farm immediately took shape was the careful selection of both the orchards and the grapes, which culminates in extremely quality-oriented hand harvesting. The vines used for the farm's Ébano6 wine only produce about 4,000 kilos of grapes per hectare, which is significantly below the 7,000 kilo upper limit allowed by Ribera del Duero. For the best possible quality of the grapes, work is done by hand all year round by analyzing the soil and the foliage of the vines, limiting the amount of harvest by pruning the bunches, and thinning the green growth of the vines.
It is easy to understand that the rather limited and low yield is one of the secrets of the quality of Ébano wines. When low production volumes and hand-made work are combined with Valmiñor's know-how, the result is top class. In the cellars, there are constantly around 400 French oak barrels, where the account's wines mature.
The farm's annual production is around 360,000 bottles.
https://ebanovinedosybodegas.com/