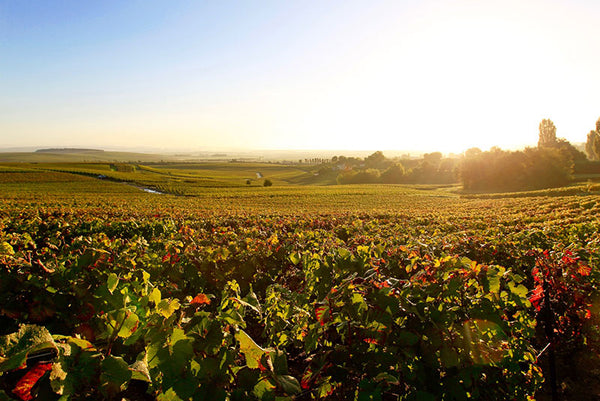 Champagne Montaudon
The history of the Montaudon champagne estate began in 1891, when Auguste-Louis Montaudon, a cellar master from Epernay, founded the estate bearing his family's name. For four generations, the farm was taken care of by the descendants of the family, during which time the farm was known, among other things, as a sponsor of the Tour de France and as the house champagne of a Parisian cabaret. A new period in the farm's history began in 2010, when one of Champagne's largest landowners, Groupe Alliance Champagne, bought the farm for itself. Alliance owns up to 2,400 hectares of valuable land in this northern French province, which allows it to optimize the quality of the grapes used in its wines by sourcing the grapes from the most ripe orchards.
Montaudon is especially known for its work with Pinot Noir, and the variety is strongly featured in the estate's champagnes. Most of the farm's orchards are located in the southern parts of Champagne, where this red-skinned grape ripens best. The style of the estate's champagnes is richly fruity with Pinot Noir.
Montaudon's champagne production uses environmentally friendly cultivation and production methods. For example, pheromones are used in the shelters for pest control, and all water used in the cellars is recycled.
https://champagnemontaudon.com/en/