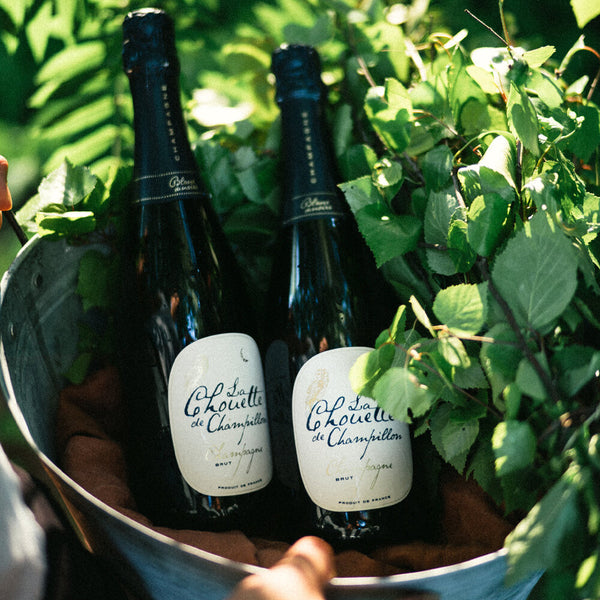 Champagne La Chouette de Champillon
We are wine wholesalers, but also winemakers. As insatiable champagne lovers, we wanted to enjoy a wine that would be exemplary rich, recognizable and pleasantly fruity in a competitive price range. Since we couldn't find ready-made wine on the market, we decided to make it ourselves! Together with the Autréau family farm, which has tended its vineyards for centuries, we got access to grapes from Premier and Grand Cru vineyards. From the juice of the first pressing of these grapes in the skillful hands of Laurent Autréau and with a long aging on lees, we have prepared the all-time favorite La Chouette de Champillon, the more familiar owl champagne.
The family farm managed by Éric and Laurent Autréau, who follow in the footsteps of their family in champagne production, is located in the village of Champillon near the historic town of Epernay. Champagne Autréau has a total of 21 hectares of its own vineyards both in the Côte de Blancs region in Chouilly and in the Marne valley. The wines of the Chouette champagne family are made with respect for the environment, as exemplified by Autréau's HVE certificates for sustainable viticulture and environmentally responsible operations.
Champagne La Chouette de Champillon became Alko's best-selling champagne as soon as it entered the selection at the end of 2016. Since then, our owl family has gained more members and these wines are also exported outside of Finland's borders for the rest of the world to enjoy. Come on!
You can learn more about our owl champagne here .