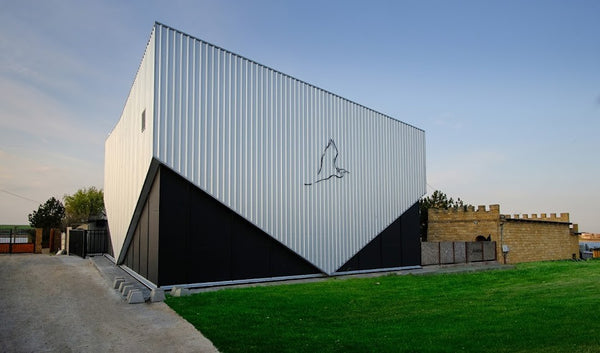 Beykush
Beykush's small family farm is located in southern Ukraine on the Black Sea coast. The farms covering 11 hectares of the farm are located between Beykush and Berezansky bays, where they can enjoy the freshness and coolness brought by the water. The orchards cultivate a wide selection of different grape varieties planted from French and Italian clones. The orchards offer both international and original Ukrainian varieties, Chardonnay, Pinot Grigio, Riesling, Sauvignon Blanc, Rkatsitel, Pinot Noir, Merlot, Saperavi, Cabernet Sauvignon, Telti-Kuruk, Alvarigno, Timorasso, Tempranillo, Malbec and Pinotage. The farm's wines are often unusual blends and therefore surprising with their multidimensionality and personality. In addition, Western winemaking technologies are used with an open mind in the cellar, so that as a result the wines bring out not only the potential of the orchards but also the imagination of the winemakers.
The Beykush family farm was established in 2012 after a long-term soil analysis. The farm's founder Eugene Shneyderis and his team produced their first vintage in 2014. Beykush has quickly become one of the country's most well-known and respected producers. Although getting wines into the prestigious Decanter World Wine Awards has not been easy, it has been worthwhile, as the farm's wines have even won gold in the competition!
At the moment, it is not easy to work in the farm's barns and cellar, but the Beykush team's mission is to show the world how Ukrainian wines are great for the dinner table.
The farm's annual production is around 32,000 bottles.
https://beykush.com/en/