162,00€
Unit price / per
tax included
Pinot Noir Beaunen eteläosista.
Terroir, valmistustapa ja kypsytys: Viiniin käytettävät rypäleet kerätään käsin Cortonin Grand Cru -tarhalta, Les Grèvesin palstan puolivälistä. Köynnökset ovat 60-vuotiaita ja pintamaa ohutta sekä rautapitoista. Tarha suuntaa kaakkoon. Rankojen poiston jälkeen viini käy spontaanisti avoimissa tammiastioissa. Rypäleet puristetaan pneumaattisesti erottaen vapaasti virtaava rypälemehu puristetusta mehusta. Viini kypsyy 15 kuukauden ajan tammitynnyreissä, joista 30% on uusia.
Käyttö: Uunisorsan ja paahdettujen maa-artisokkien kumppanina.
Kuvaus: Tuoksussa on samaan aikaan hienostunutta keveyttä, että syvyyttä. Kuiva maku on rakenteeltaan runsas ja tanniineiltaan jokseenkin kuivattava, minkä johdosta viini paranee kypsyessään.
Lisätiedot
Tuottaja

Domaine des Croix

Alue

Bourgogne

Maa

Ranska

Koko

0.75l
Ainesosat
100% Pinot Noir
Vuosikerta

2021

Alkoholipitoisuus

13%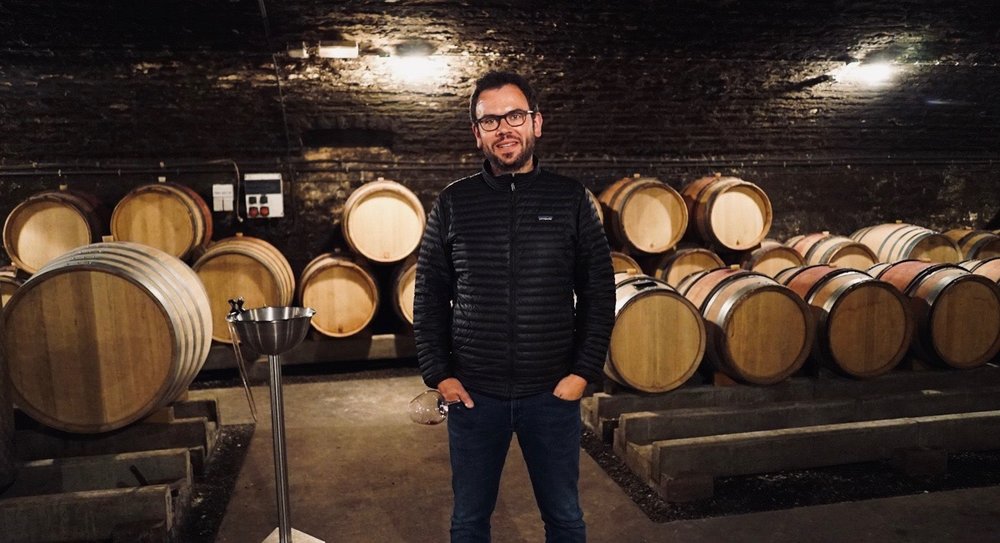 Domaine des Croix
The name David Croix should not be unfamiliar to any lover of Burgundy. He is especially known as Camille Giroud's long-term (2002-2016) winemaker, who also worked at Domaine Roulot in Meursault in 2017 together with Jean-Marc Roulot.