66,00€
Unit price / per
tax included
Rocche dell'Annunziatan palstan hienostunut Barolo.
Terroir, valmistustapa ja kypsytys: Viiniin käytettävät rypäleet poimitaan käsin La Morran kylässä sijaitsevalta Rocche dell'Annunziatan palstalta, jonka köynnökset on istutettu vuosina 1955, 1961 ja 1999. Viini käy sementtitankeissa 12-14 päivän ajan, mitä seuraa vielä 12-15 päivää kestävä maseraatio. Rypäleiden kuoret saavat näinollen uuttua mehun kanssa jopa 4 viikon ajan. Malolaktinen käyminen ja kypsyminen tapahtuu 52- ja 25-hehtolitraisissa Garbellotton valmistamissa tammitynnyreissä ja kestää 20 kuukautta. Ennen pullotusta viini saa levätä vielä hetken sementti- ja terästankeissa.
Käyttö: Paistetun ankanrinnan ja sienirisoton kera.
Kuvaus: Hienostuneen moniulotteisessa tuoksussa on parfyymisuutta, kukkeutta ja punaista omenaa. Kuiva maku on täyteläinen, tuntuvan tanniininen, mutta elegantti, ja kokonaisuus tyylikäs.
Lisätiedot
Tuottaja

Trediberri

Alue

Piemonte

Maa

Italia

Koko

0.75l
Ainesosat
100% Nebbiolo
Vuosikerta

2019

Alkoholipitoisuus

14.5%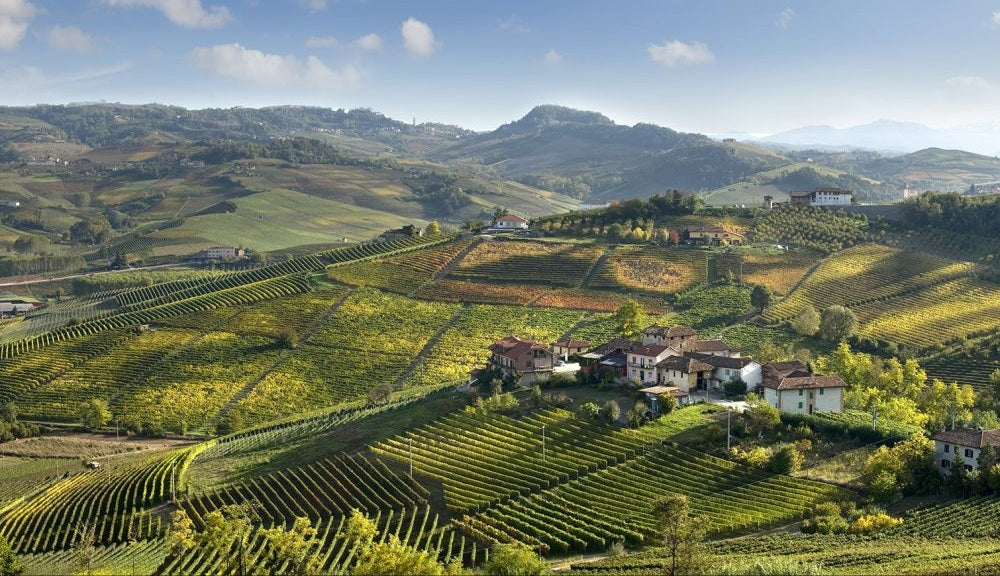 Trediberri
When, in 2007, Nicola Oberto, together with his father Federico and mutual friend Vladimiro Rambaldi, decided to establish a winery in the Berri area in the western part of the famous wine village of La Morra, Trediberri was born. The friends acquired 5 hectares of vineyards for the production of Barolo and four years later the farm's first wine, vintage 2010, was released.